Established in South Australia in 1989, Implox Pty Ltd is a successful distributor of equipment and consumables to the healthcare market.
We specialise as a single source supplier of quality goods for all areas of health care.
From our headquarters in Keswick, South Australia, we are proud to provide a high quality service to our South Australian, interstate and international clients.
Our aim is to exceed the needs and expectations of our customers in a professional and ethical manner, and while we may not always have what you need immediately, we will source it for you!
Meet our team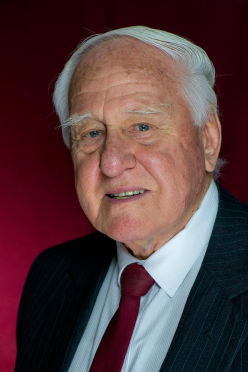 Glen Middleton
Managing Director
Glen is our Managing Director and has a comprehensive understanding of medical technology, particularly as it applies to anaesthesia and intensive care medicine.
Glen has extensive experience as an advisor and expert in the installation and deployment of medical gas and suction equipment and assets.
He provides leadership and ongoing support within our organisation, with a focus on excellent customer service.
M: 0418 842 299
E: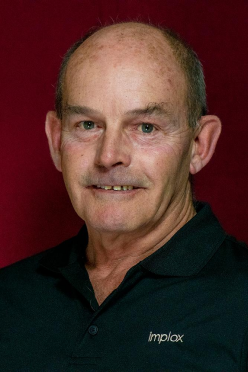 Tim Bowen
Business Development Manager & Product Specialist
Tim is our Business Development Manager and also works as one of our product specialists.
Tim has a professional background as a Critical Care and Emergency Registered Nurse, as well as extensive experience as a Nurse Educator. He also has an educational background in Psychology, Biology and Adult Education. With this, he has qualifications in frontline management.
His product expertise relates to emergency care, resuscitation and defibrillation, as well as identification and deployment of suitable tools to facilitate learning and education in emergency and ongoing healthcare.
M: 0400 822 202
E: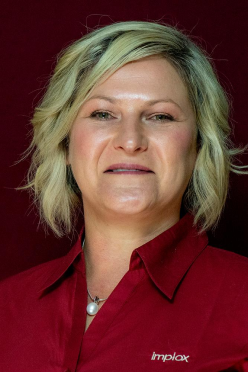 Michelle Baker
Principal Product Specialist
Michelle is our principal product specialist and provides ongoing and invaluable advice for our clients and customers.
Michelle has an academic background in Biomedical Sciences, Genetics and Microbiology. She has extensive experience in the pharmaceutical industry, as well as healthcare technology.
Her product expertise relates to the assessment and monitoring of healthcare clients, as well as application of diagnostic and therapeutic tools in the healthcare environment.
M: 0457 818 434
E: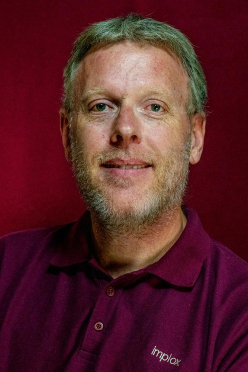 Paul Brennan
Warehouse Manager & Logistics Coordinator
Paul is our warehouse manager and logistics coordinator.
Paul has nearly 30 years experience in warehousing, purchasing and inventory control management within the pharmaceutical and medical industries.
This expertise ensures that our customers receive their orders in an efficient and timely manner.
He works hard to ensure that our customers receive their orders in an efficient and timely manner.
M: 08 8341 1455
E: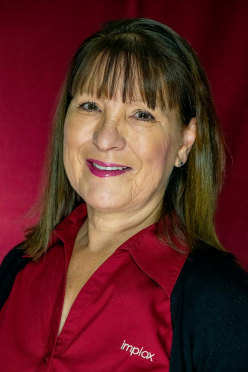 Christine Manuel
Finance Officer and Accounts Manager
Christine is our finance officer and accounts manager.
Christine has a substantial background in finance and accounting, and has extensive experience in the banking industry, as well as office management.
She is always ready to assist our clients in accessing the best customer service.
M: 08 8351 1455
E: